Many people probably think closing a real estate deal with cash is a fast process. It can be; after all, cash is king! Let's hit the pause button right there.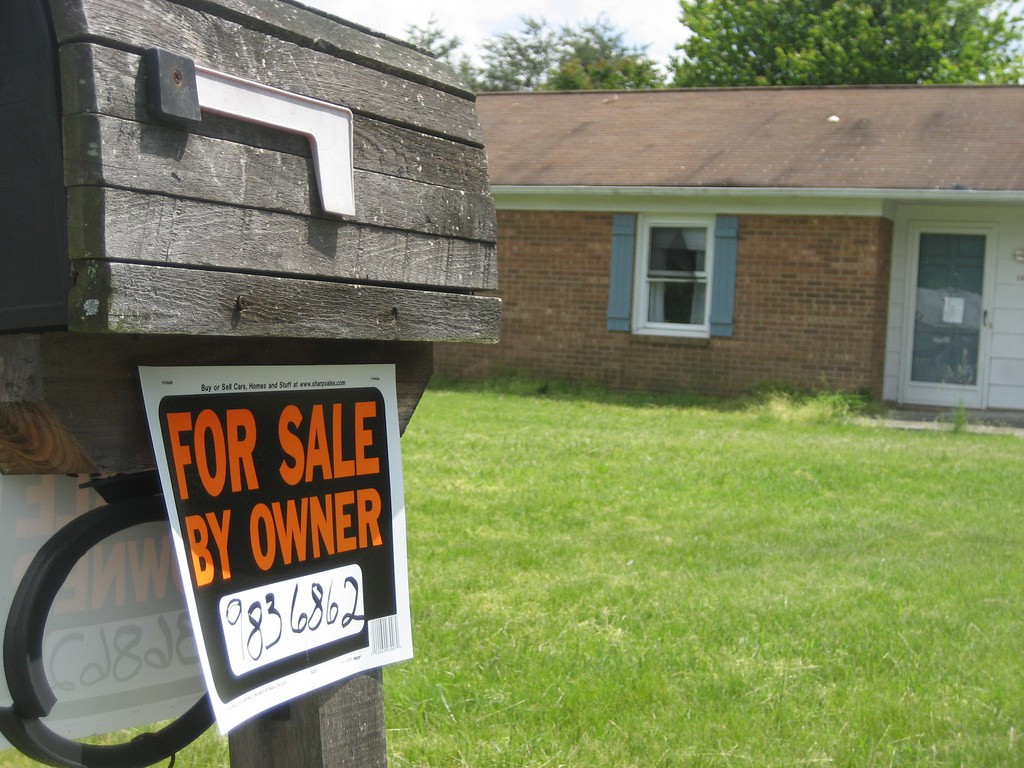 How to Buy a House with Cash
First, if the buyer comes to a closing with a bag full of cash, then that buyer is in violation of the Real Estate Settlement and Procedures Act, which governs the closing process. If a buyer wants to close in cash, an informed, prudent seller will ask for proof of available funds before accepting the offer. Once funds are confirmed, and the seller accepts the offer, an earnest money deposit should be taken ranging between 1 percent to 2 percent of the selling price. Close the deal with a wire or electronic transfer, bank draft, or cashier's check.
Avoiding Finance-Related Costs
Having a basic working knowledge of how real estate transactions work makes the actual process much less stressful. At times, it's worth the money to hire a professional agent to close the deal. In the case of paying with cash, there are some financing-related costs and paperwork in mortgages that you can avoid altogether.
In a mortgage, buyers usually have to buy title insurance for the lender. Paying cash means there's no title insurance to buy since there is no lender to placate. While all buyers must pay escrow fees, cash buyers can forget about the loan document fees, loan tie-in fees, and notary signature fees that come with mortgages.
Some of the costs vary based on selling prices such as taxes, escrow, and insurance premiums. Other costs are fixed including home inspections, notary public, and appraisals. Then there are costs based on location like attorney's fees. The seller may be willing to pay for some or all of the costs, but it's not unusual for buyers and sellers to split costs.
Common Closing Costs
Some common closing costs for cash buyers include:
Appraisal
Survey
Property Inspection
Homeowner's Insurance Premium
Property Taxes and applicable Local, County, and State Taxes
Notary Public
Escrow and Bank Transfer Fees
Attorney Fees
In the end, the actual amounts needed to pay ahead of time is tough to nail down, as the final closing costs aren't figured out until after the title is transferred from seller to buyer. Expect the escrow company to add some extra when they ask you for a check or wire transfer. That's to ensure that there's enough available to cover all expenses when all the costs are finally calculated. You'll get a check back for any overpayment. Don't forget, as a cash buyer; you don't have PITI, which is payment, interest, taxes, and insurance, so you'll need to pay your homeowner's insurance and property tax bills on your own since there is no mortgage and no escrow.
Another perk of paying with cash is that you always have the option of refinancing with very favorable terms and using your equity, which may have appreciated significantly, elsewhere on other life priorities. The choice is yours. Happy hunting!