Dallas, especially Fort Worth-Arlington is the third hottest market in the United States. The region closely follows Vallejo-Fairfield and Oakland in California. Just like other places in the country, home prices in Dallas have remained high. According to the National Association of Realtors, the current prices not witnessed for over a decade. At the moment, it is clear that the real estate conditions in Dallas are leaning in favor of a seller's market as prices continue to increase. If you're looking for a great place to move, Dallas, Texas could be your next home. Take a look at the following information about the market.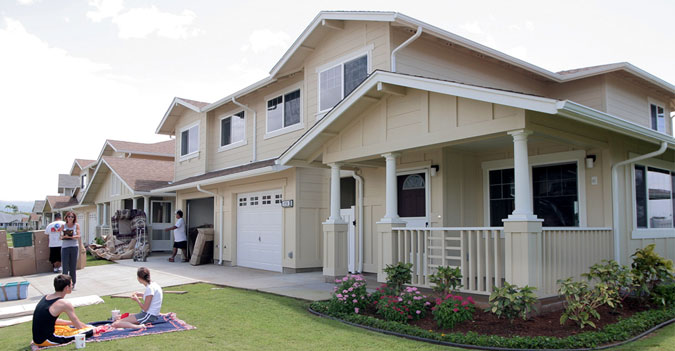 Future Market Trends
Economist and realtors are predicting that the Dallas real estate market could outpace other regions in the country in 2017. In August 2017, the market was ranked among the hottest markets in the country, based on the intensity of demand from buyers. The prediction further suggests that home prices will continue increasing even in 2018. The high demand for residential properties coupled with the limited supply of homes has put pressure on residential properties increasing their value.
An average home in Dallas costs around $230,000, a 16.6 percent increase from last year's prices. The prices are expected to increase by 7.3 percent next year. The national average growth is estimated to be at 2.4 percent. This means that the Dallas real estate market is outpacing the national growth. For instance, a home purchased in Dallas a year ago has appreciated by $20,831 compared to national average of $15,781 over the same period.
Some Good News
Although the home prices are rapidly increasing, the mortgage front is expected to maintain its low rates. According to Mortgage Bankers Association, mortgage rates will increase but will remain lower than four percent. You should, therefore, take advantage of the low mortgage rates and own a home in Dallas.
Great Neighborhood in Dallas
If moving to Dallas is part of your plans, you might consider living in some of the greatest areas in the region. Some of these great areas include Uptown, Preston Hollow, M Streets, Lake Highlands and Richardson.
If you are a young professional looking to rent, these regions will host you at favorable costs. In these areas, you will find cafes, grocers, bars, and boutiques just a few minutes away from residential areas. Average two bedroom condos cost around $300,000 to $400,000. However, the sky is the limit when it comes to luxurious homes.
Upcoming Regions in Dallas
Several parts in Dallas have not been explored completely. If you are an investor, you should consider purchasing and developing properties in these areas. Within few years, the land will appreciate, and home prices will as well increase. These regions include Elmwood, Downtown, Highland Meadows, Munger Place, Arlington, and Lockwood. If you buy land or renovated peace of properties in these, you won't be the first or the last. The earlier you explore these regions, the higher you will reap in the future.
Conclusion
It is irrefutable that home prices in Dallas will continue to rise. Housing demand will also remain high due to the favorable mortgage rates and the attractive job market in Dallas-Fort Worth region. The rapid increase in prices could weaken demand if not regulated, as most buyers will be unable to purchase property in Dallas at elevated prices. As you plan your move here, don't forget to scope out rates from local moving companies. Movers that are familiar with the Dallas market will be integral to helping you get settled in quickly.