As a real estate agent, you know the value of having a great network. It's how you make a living! You're also a marketing pro… or so you think. While most real estate agents understand the basics of how to market their properties, many do not understand the full potential of content marketing. Keep reading for great marketing ideas that will give your realty business a boost!
What is content marketing?
Content marketing is a form of marketing where the marketer creates and distributes content that is valuable and relevant to the marketer's audience, rather than directly "selling" to a potential customer. This is appealing to potential buyers who are turned off by explicit sales pitches and is rewarded by higher placement in search engines.
Below are some genius content marketing ideas that you can adopt to grow your real estate network and business reach.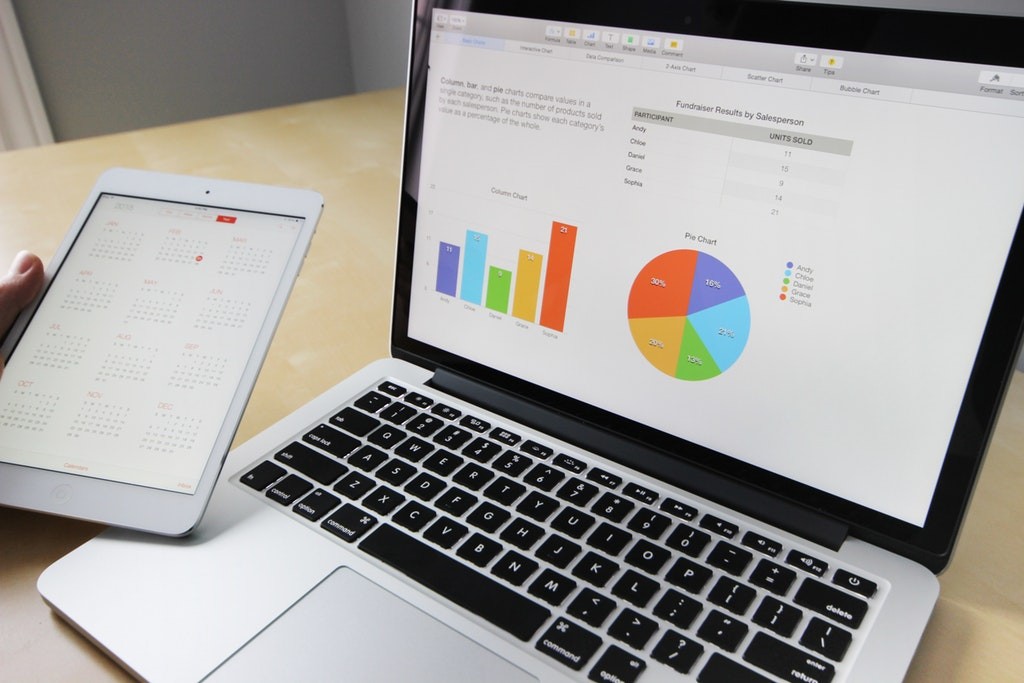 Write a blog
Many real estate companies already host a blog on their site, but if yours doesn't, now is the time to start. Utilize your intimate knowledge of the communities you service to write short blog posts that inform readers about the benefits of living in one of these communities. Blog posts can include information about demographics, education opportunities, local festivals and events, museums and other attractions, and anything else you can think of. With a blog, you assert yourself as an expert in a particular area and inform readers about the benefits of living in that area.
Publish an e-book
When you publish an e-book, you have a unique opportunity center yourself as an expert in the industry, provide valuable information about the real estate process to sellers and buyers, and drive leads without much investment from the consumer. For example, you might write an e-book about the process of buying a house in the area you work with, and reference your company as one real estate company potential buyers might work with. A successful e-book should provide valuable information to consumers whether or not they ultimately become customers.
Create an infographic
Infographics are catchy, visual ways of transmitting information. Often containing a mix of statistics, facts, and graphs, in an eye-catching visual format, they are designed by a graphic designer for maximum impact. Infographics are easily shareable across social media, so a great infographic will organically reach a wide network due to social media users sharing it to their profiles. Infographics are especially useful for visual social networks like Pinterest, which drives more traffic than any other social networking site besides Facebook.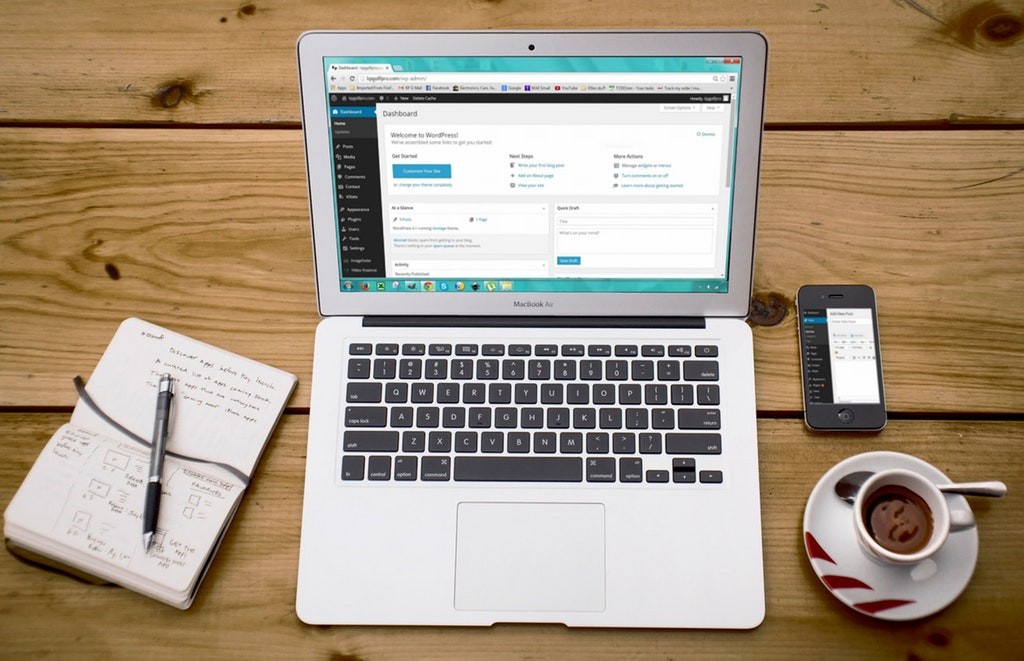 Keep active social media profiles
As a real estate agent, you should have a Facebook profile that you use to connect with potential buyers and sellers. Facebook is a great marketing tool, as listings can be easily shared across your network. However, if you're only using Facebook to share listings and updates about your business, you haven't harnessed its full potential. By sharing relevant articles from outside experts and trending news related to your field, you'll drive more traffic to your page and increase your name recognition – leading, of course, to more sales.